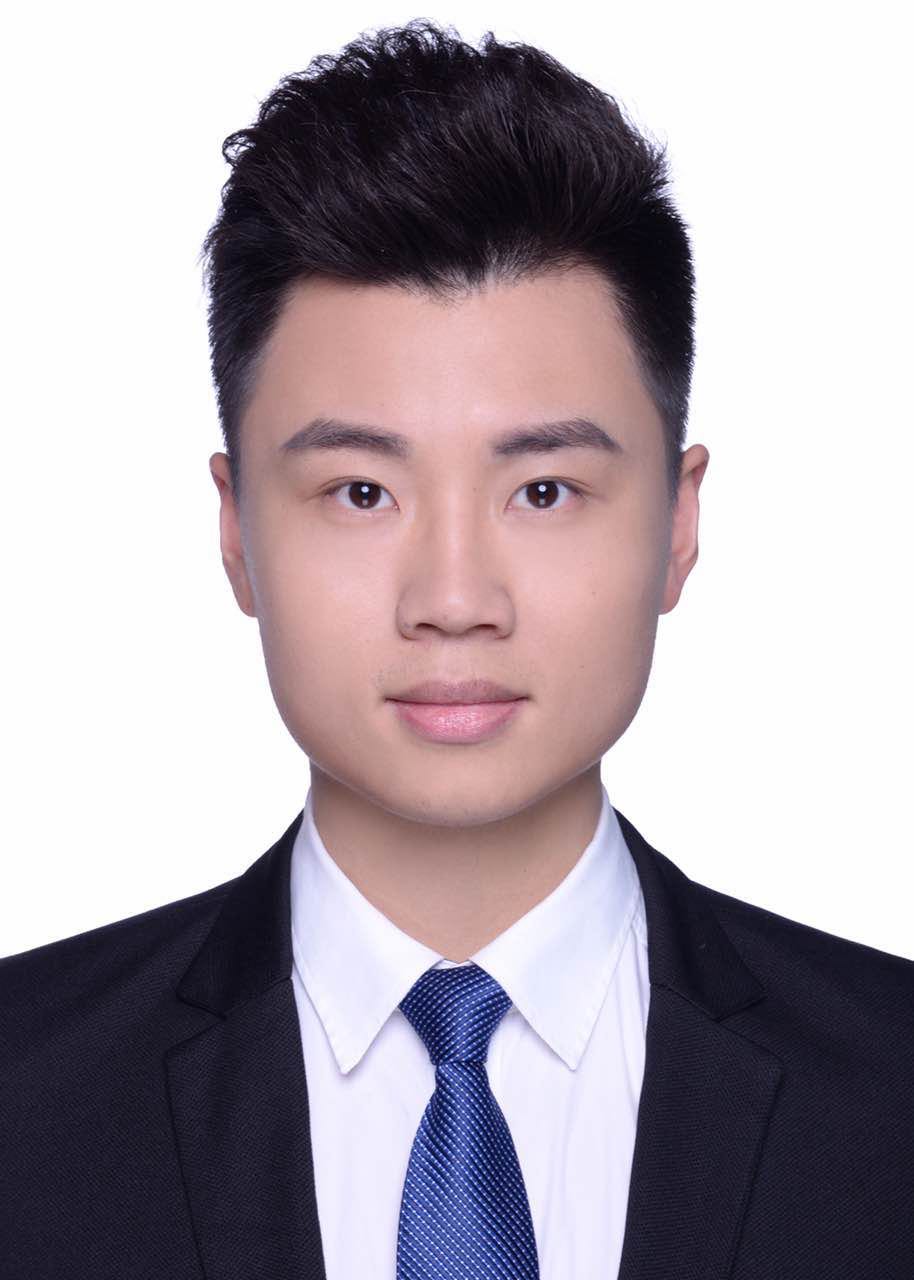 Ruichi Yu
Perception Software Engineer
Waymo LLC.
Biography
I am a Perception Software Engineer at Waymo LLC, Mountain View, CA. As a senior software engineer, tech lead at Waymo, I am working on ML based object detection, classification, tracking and multi-sensor fusion with Lidar, Radar and Camera.
I received my PhD at December 2018 at the Department of Computer Science at the University of Maryland, College Park, MD, advised by Prof. Larry S. Davis. I received my Master's degree from the Computer Science Department of Columbia University, New York, NY, working with Prof. Shih-Fu Chang. Before that, I graduated from School of Information Science and Engineering, Southeast University, Nanjing in 2013.
Professional Service
Conference Program Committee Member or Reviewer:
Annual Conference on Neural Information Processing Systems 2018, 2019
IEEE Conference on Computer Vision and Pattern Recognition (CVPR) 2018, 2019
International Conference on Machine Learning (ICML) 2019
IEEE International Conference on Computer Vision (ICCV) 2019
International Joint Conference on Artificial Intelligence (IJCAI) 2019
Asian Conference on Computer Vision (ACCV) 2018
Uncertainty in Artificial Intelligence (UAI) 2019